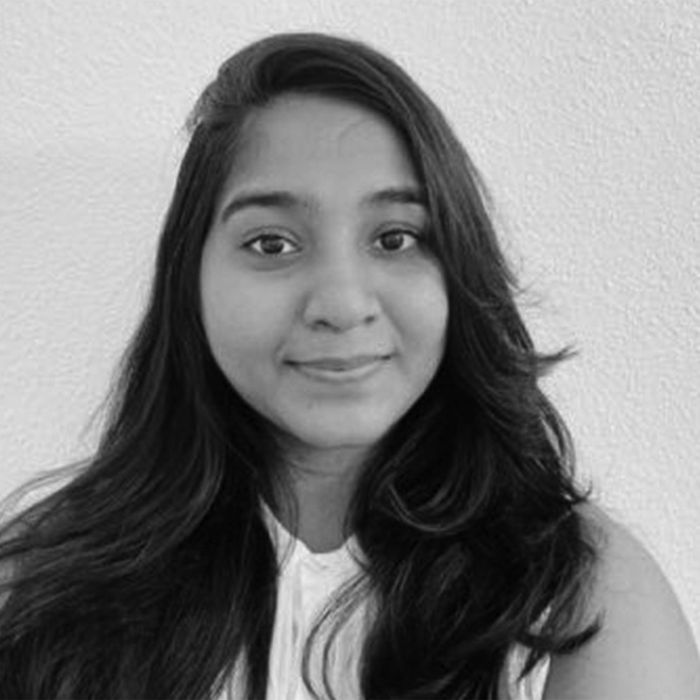 A police watchdog agency is investigating two Seattle Police Department union leaders over newly released body-camera audio, in which the officers can be heard laughing and downplaying the death of a 23-year-old Indian woman. Jaahnavi Kandula, a graduate student, died after a speeding police cruiser hit her in January; in the audio, released by the Seattle Police Department earlier this week, the Seattle Police Officers Guild's vice-president, Daniel Auderer, says her life had "limited value" and that the city should "just write a check" to cover any liability for her death, according to the Seattle Times.
Supposedly expressing regret over his remarks in a written complaint to the city's Office of Police Accountability — obtained by a conservative Seattle radio show on KTTH — Auderer attempted to explain that they weren't "made with malice" and were instead intended to mock "what a lawyer tasked with negotiating the case would be saying." Still, the Community Police Commission, another oversight committee supervising the SPD, called his comments "heartbreaking and shockingly insensitive."
On January 23, Kandula was running on a marked crosswalk when police officer Kevin Dave, driving at 50 mph in a 25 mph zone en route to a report of an overdose, suddenly accelerated to 74 mph. "I observed the pedestrian begin to run as the siren sounded … Then I heard a thump," an eyewitness at the scene said at the time. "It all happened very fast." Dave apparently barreled into Kandula, who, according to the Seattle Police Department's official incident report, "would not have been struck by the Ford" if Dave hadn't accelerated. An investigation into the collision is ongoing.
Following Kandula's death, Auderer, also a drug-recognition officer, was assigned to determine whether or not Dave had been under the influence at the time of the incident. After wrapping up a routine analysis that determined Dave was not impaired, Auderer called his guild's president, Mike Solan, and accidentally left his body camera on during their two-minute phone call. "I mean, he's going 50 — that's not out of control. That's not reckless for a trained driver. But she is dead," Auderer can be heard saying before bursting into laughter. While Solan's half of the phone call is inaudible, Auderer continues, "No, it's a regular person," he says of Kandula. "Yeah, just write a check — $11,000. She was 26 anyway," he adds, misstating her age. "She had limited value." The Washington Post reports that Auderer appeared to turn off his camera immediately afterward. A police-department report shows that Auderer assisted with the investigation into Kandula's death the same day he made the remarks.
Per the Times, Police Chief Adrian Diaz says the department learned about Auderer's comments from an employee who listened to the audio and brought it to the attention of higher-ups. A formal investigation by the department began on August 2.
Originally from India, Kandula had been pursuing a master's degree in information systems at Northeastern and was set to graduate in December. The Times reports that she was also helping to support her mother in India. Kandula's uncle, Ashok Mandula, who lives in Houston, made arrangements to send his niece's body back to her mother. "I wonder if these men's daughters or granddaughters have value. A life is a life," Mandula said in a statement after the audio went public. In a statement to the Post, Kandula's family called Auderer's comments "disturbing and saddening."
"Jaahnavi is a beloved daughter and beyond any dollar value for her mother and family," the family's statement continued. "We firmly believe that every human life is invaluable and not be belittled, especially during a tragic loss."