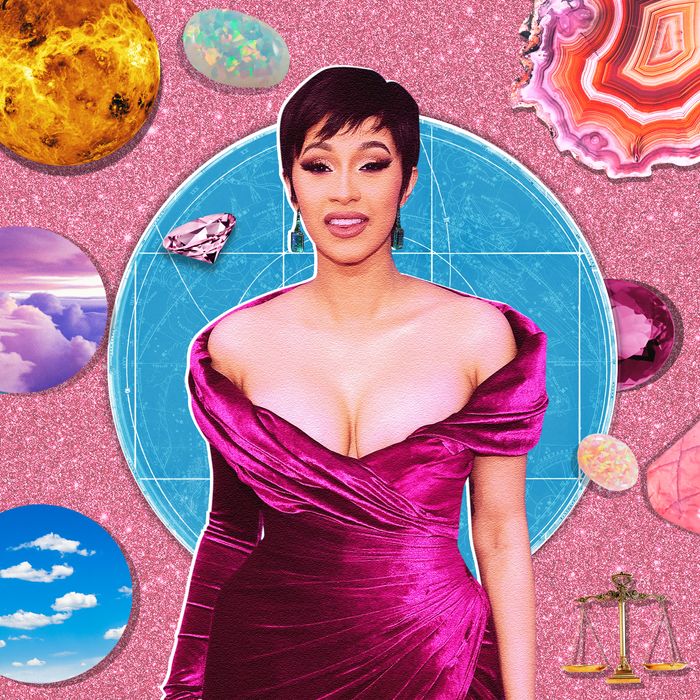 Cardi B, a Libra.
Photo-Illustration: by Preeti Kinha; Photos: Getty Images
Libra season has arrived! The moon moves through Capricorn, Aquarius, and Pisces this week, building up to a full moon in bold and fiery Aries on Friday. This is an opportunity for you to be brave and take a leap of faith, to finally act on a long-held secret desire. Don't worry about what people think of you, and don't imagine you need a foolproof plan before you can make your move. This isn't a moment for thinking but for doing.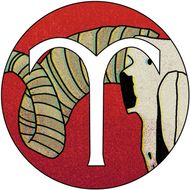 Aries Weekly Horoscope
It can be helpful, even necessary, for you to psych yourself up, to pretend (to yourself and others) that you're totally self-assured, and to feign enthusiasm when you don't feel it. This week, though, you won't have to fake it. You know what you want and you're ready to go get it. Your mind is firing on all cylinders. If your friends have insight to share, listen; if someone you trust has feedback, take it, because others might see things you can't. Even so, your instincts are your best guide right now, so trust them.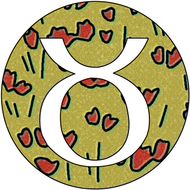 Taurus Weekly Horoscope
Nobody can feel confident all of the time. Each of us experiences moments of self-doubt and seasons of uncertainty. Sometimes external validation — praise from your boss, kindness from your friends — can help you believe in yourself again. But while support from others is nice, it's not the most important thing this week. Your confidence will swell again regardless of how anyone else treats you. Deep down, you already know that you're strong, that you have the courage and drive to make your life incredible. All you need to do now is remember that.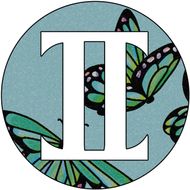 Gemini Weekly Horoscope
You're wonderful to be around in social settings because you're genuinely interested in other people: You ask good questions and actually listen to the answers. You appreciate the originality and cherish the fun that your circle brings into your life. Some of the time, though, they also exhaust you. This week, everyone might seem like a lot to deal with, but if you can accept your friends for who they are — even when that means dealing with some drama — then your days will be filled with love, too.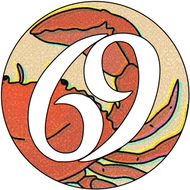 Cancer Weekly Horoscope
As much as you intend to plan carefully and look before you leap, that isn't always possible. Sometimes the big break you've hoped for arrives sooner than you'd anticipated, you're called on to speak when you haven't planned what to say, or love finds you once you stop looking for it. This week, if you get an opportunity or invitation you weren't expecting, don't turn it down just because the timing isn't perfect. Being cautious has its benefits, of course, but right now the best thing you can do for yourself isn't to be hesitant but to be brave.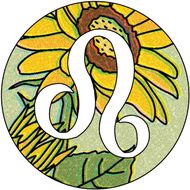 Leo Weekly Horoscope
You genuinely enjoy making the people around you happy; it makes you happy, in turn, to be able to give others the care and support and attention they need. The problem is that this isn't always possible. At times, their needs conflict with yours. Often, there's simply too much on your plate to be able to devote as much energy as you'd like to your friends. This week, especially, you'll make yourself miserable if you attempt to be everything to everyone, so cut yourself some slack. Do what you can, and let that be enough.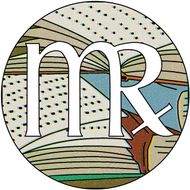 Virgo Weekly Horoscope
The more you want something — a promotion, an accolade, for your crush to like you back — the more you open yourself up to disappointment. So you try to keep your ambitions under control because as long as you don't expect too much, you can't be let down. This week, though, have the courage to let yourself indulge in really, deeply wanting. You're allowed to hope, to dream big, to pursue an extraordinary life. Don't suppress your desires; be emboldened by them. Let them spur you onward.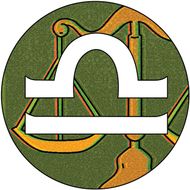 Libra Weekly Horoscope
You're happy to accommodate others when you can: You understand that you aren't the main character of the universe, that your needs aren't more important than anybody else's. But that doesn't mean that you don't count. This week, assert yourself. That could mean promoting your projects, standing up for yourself in an argument, or simply believing in yourself enough to apply for that job you desperately want. Sometimes you hang back, making yourself small in deference to others. Now, though, make a point of thoughtfully, respectfully, taking up the space you need.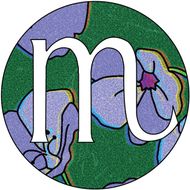 Scorpio Weekly Horoscope
All the worries and indignities of everyday life have been grinding you down. From the stressful currents of national politics to the mercurial behavior of your boss, there's so much you can't control and it's got you constantly on edge. But you have more power to make change than you realize. This week, practice wielding it. You can make small changes to your daily routines. You can get together with co-workers or neighbors to share resources and take care of one another. You can make the world better, and you don't have to wait.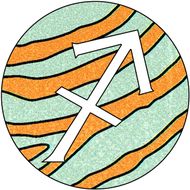 Sagittarius Weekly Horoscope
You don't lack for big ideas — you dream about moving to a new country, changing your career, writing that novel. Where you struggle, sometimes, is in setting your plans in motion. Now, though, is a good time to bring your ideas to life. Even if all you're doing is taking a first step — beginning to research or telling a friend what you're up to — that's plenty. The important thing is not to live solely in your imagination or convince yourself that wishing alone is fulfilling enough. You don't have to make any dramatic moves this week, but do take action.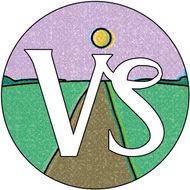 Capricorn Weekly Horoscope
Lately, you've been busier than usual, maybe because you've chosen to take on new projects or fill up your social calendar or maybe because the universe has thrown responsibilities and complications onto your path. You're probably closer to burnout than you realize, and it's more important than ever this week that you remember to give yourself a break. Carve out some quiet time, away from the obligations of work. Take a day off if you can. Relaxing doesn't always come naturally to you, but if you can make the extra effort to get some rest, you'll be glad you did.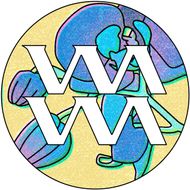 Aquarius Weekly Horoscope
Life has felt impossibly busy lately, your schedule crammed with meetings and appointments and the sort of nagging tasks that are necessary but that bring you no joy or fulfillment. It's tempting to throw your hands up and refuse to do a single thing more. But if you keep going this week, and stay committed to doing what needs to be done, you'll finally catch a break and feel the frenetic pace begin to ease up. You'll get some time to yourself again — time to do what you want and not just what you must.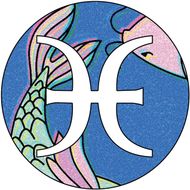 Pisces Weekly Horoscope
When you're anxious about the future, making plans can be a source of comfort. You're not going to passively wait around to see what the universe has in store for you; no matter what lies ahead, you won't be caught unprepared. But you can't actually see into the future or prepare for every eventuality. This week, you'll only stress yourself out more if you seek to control everything. Instead of trying to predict what's going to happen next, focus on what makes you feel happy or purposeful or aligned with your values right now.
Read the weekly horoscopes for the week of September 18. The weekly horoscopes for the week of October 2 will be online next Sunday.
Buy Claire Comstock-Gay's book, Madame Clairevoyant's Guide to the Stars, here.