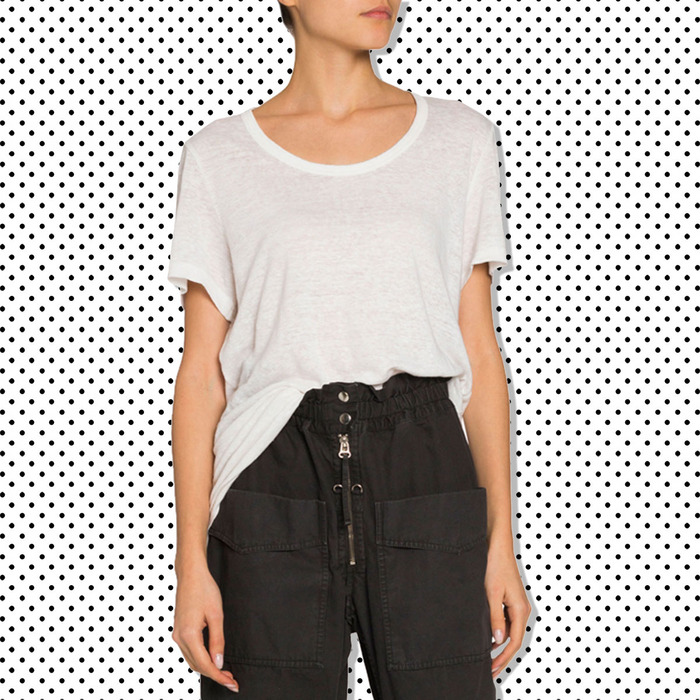 Photo: Courtesy of the vendor
When you want to know the best kitchen knife, you ask a chef. When you want to know the best white T-shirt, you ask a fashion person. White tees are one of those things that — although incredibly simple — have endless iterations. How can anyone tell them apart? For the past few years, we've been asking every designer, artist, and interior decorator featured as a Tastemaker what their favorite T-shirt is. And it turns out that everyone has opinions. We pulled some of them for this handy list, a shortcut to the best white T-shirts from the people who would know.
The French Girl Tee
The Tank Top
The One Meant for Boys
The Glossy One
The Classic
The Muscle Tee
The Not-Actually-Vintage Tee
The Fashion One
The Straight Shot
The Status Brand
The Not-Too-Slouchy One
The Investment Tee
If you buy something through our links, New York may earn an affiliate commission.