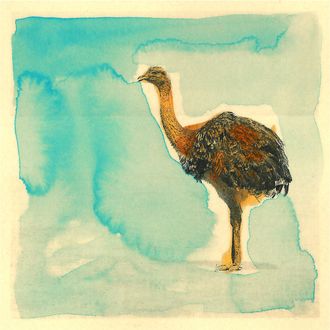 Photo-Illustration: Stevie Remsberg; Photos: Getty Images
Get Ask Polly delivered weekly.
How to live in the world as a single person? This is a question posed in varying degrees by many of the readers who write in to Heather Havrilesky, the writer behind the Cut's advice column Ask Polly. From trying to be happy while single to worrying you'll be alone forever, or wondering what it actually feels like to be in love, readers come to Polly for empowering guidance. Below, our favorite columns about being single.
'I Can't Stop Obsessing About Finding Love!'
A reader calling herself Wants to Stop Caring asks Polly, "How do I become a truly content single woman who don't need no man?" Polly's reply reminds the reader she does want love, and owning the fact that she wants to find love is where to start. Single or not, Polly points out: "It's normal to feel lonely!"
'I'm 36 — Did I Miss My Chance for Love?'
Missed the Boat tells Polly she's 36, with a solid career and a relatively happy life. But she's single and wants a baby. Has she missed the chance to co-parent with someone she loves? No, Polly thinks, not at all. "The only thing that's worrisome about you right now," she says, "is how worried you are that there's something wrong with you."
A reader who wonders whether she's too unemotional to adopt a dog asks what being in love feels like. Polly's advice is straight to the point: "Get a dog, for fuck's sake!" But Polly is clear that love is a unique, complicated feeling, one that can't be described for anyone else. "You have to decide that you deserve to feel what you feel," she says, "and you deserve to define it for yourself."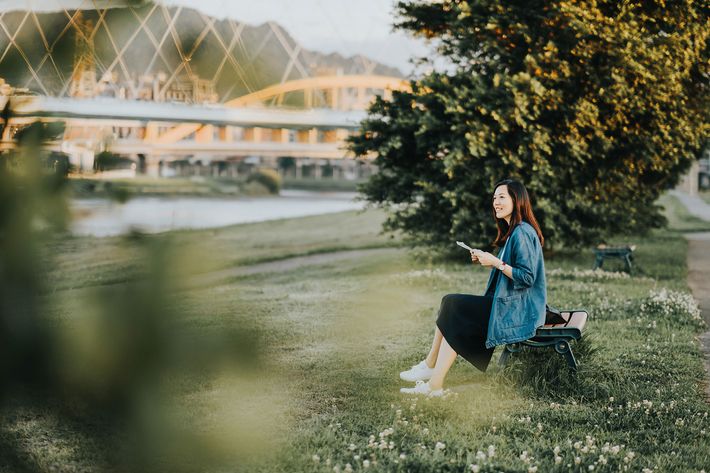 'I'm Pretending I'm Happy Single, But I'm Not!'
A woman calling herself Unhappy Spinster wants to know whether she can get past what she describes as "the pain of a life spent alone." Instead of pretending she's fine, Polly advises, this woman should be "a malevolent spinster tornado instead, one that's spilling over with rage and frustration."
'I Moved Back Home and No One Else Is Single!'
"How can I stop feeling like a broken, unlovable loser?" Rebel Without a Cause, who moved from New York to a more traditional social atmosphere in Texas, wants to know. This is a tricky position, Polly points out: " You're conflicted about the people around you, but you still want them to like you." Drinking less is her first recommendation.
'I'm an Outspoken Comedian and Men Don't Want Me!'
Funny Ha-Ha writes in as she's about to turn 34, enjoying career success as a comedian, but feeling like she's not having any dating success. Polly's response reinforces what's going well for Funny Ha-Ha, but doesn't pretend she'll definitely find someone: "Even if you never find anyone remotely right for you, you need to savor every minute. You've got to step back from the so-called "problem with you" (which doesn't exist), and savor everything you have, all of these crazy new experiences and new people and new opportunities you have."
Order the Ask Polly book, How to Be a Person in the World, here. Got a question for Polly? Email askpolly@nymag.com. Her advice column will appear here every Wednesday.
Get Ask Polly delivered weekly.
All letters to askpolly@nymag.com become the property of Ask Polly and New York Media LLC and will be edited for length, clarity, and grammatical correctness.