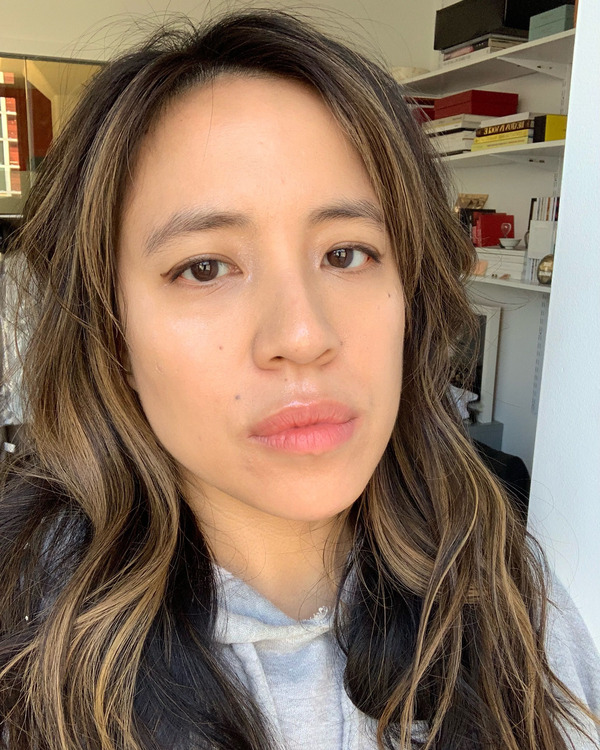 Photo: Courtesy of Kathleen Hou
Want more skin care? Join our Facebook Group, the Beauty of It All.
As the Cut's beauty director, Kathleen Hou is obsessed with quality. She won't recommend a product unless she's sure she can say that it really works. But she knows that her own favorite products won't be right for everyone.
"People talk to me about skin care all the time, but the thing about skin care and beauty is that it's different for everybody," she says. "A fight recently broke out on the Cut's Instagram when we posted a meme about the order in which you should apply your skin care routine, and suggested oil go on last. It's all okay, people! If it works for you, you do you." Her one nonnegotiable is sunscreen — she likes Make P:rem's Blue Ray Sun Gel.
Hou is particularly fond of Korean and Japanese products. "I feel like the markets there are so competitive that the products have to be well formulated and use cutting-edge technology," she explains. Read on for her current skin care routine, which features plenty of K-beauty and J-products, plus a booster that reminds her of Fast and Furious.
The Micellar Water
The Cleanser
The Serum
The Toner
The Retinoid
The Moisturizer
The Booster
The Eye Cream
If you buy something through our links, New York may earn an affiliate commission.