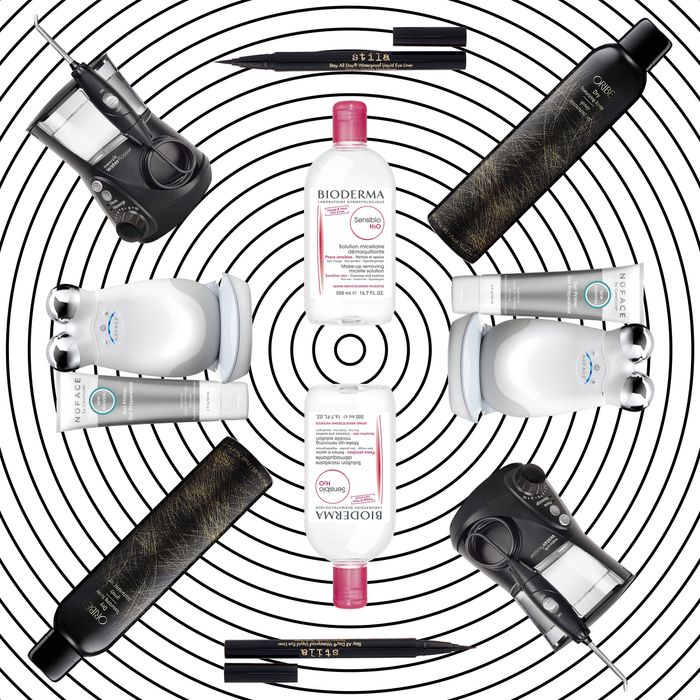 Internet shopping D-Day is upon us. It's time for the annual, discount-filled Amazon Prime Day (October 13–14, 2020) and there are more beauty deals than ever. We parsed a massive Excel document (seriously, there are hundreds of thousands of entries) of deals to find the absolute best deals on moisturizer, liquid eyeliner, devices, shampoo, retinoids, and so much more to add to your carts. Here are the best deals from brands like Mario Badescu, Oribe, NuFace, Bioderma plus lots of others.
J.Lo's Favorite Moisturizer
The Easiest Self-Tanner
Sephora's Best-Loved Brow Pencil
AOC's Favorite Lipstick
The TikTok-Loved Oil-Blotter
The Best Cleanser For Baby Acne
The Best Makeup Remover
A Very Trusty Liquid Eyeliner
A Hydrating K-Beauty Essence
The Gentlest Face Cleanser
An Aromatherapy Set
A Refreshing Mist
Acne-Selfie Approved
J.Lo's Favorite Hair Products
A Hormonal Acne Fighter
Glow Skin Pads
The Best-Value Hair Straightener on Amazon
A Better Flossing Tool
A Humidifier for Winter Skin
Some Refreshing Eye Masks
A Face Steamer
The Smell of the '90s
A Fancy Winter Moisturizer
A Vibrating Face Massager
The Instagram Face Tool
This post has been updated. Every product is independently selected by our editors. Things you buy through our links may earn us a commission.