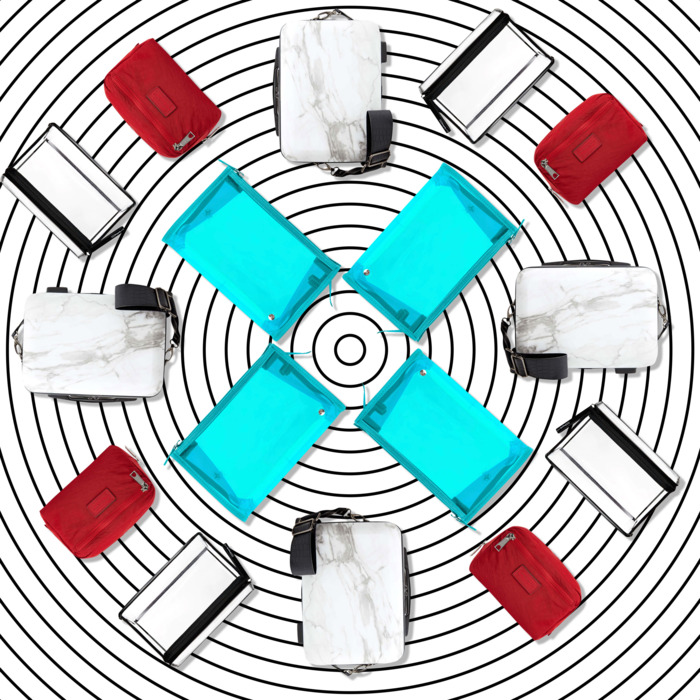 Photo: Courtesy of the Retailers
It's a KonMari world and we're just living in it. But if parting with your makeup sends you into a spiral of panic (let's be honest, all 73 of those mascaras spark joy), consider simply giving your beloved beauty products their own "proper place" — one that isn't "somewhere in that one Ziploc under my bed." These makeup bags will help create some semblance of organization in your life, whether you're at home or on the go.
The one that's easy to clean
The one that's good at traveling
The one that'll make life easier
The one that won't get squished
The stylish one that's surprisingly spacious
The chill one that's also surprisingly spacious
The one that lets you think you're more organized than you really are
The one that's good for stacking
The one that lets you choose your own adventure
The Photogenic One
If you buy something through our links, New York may earn an affiliate commission.