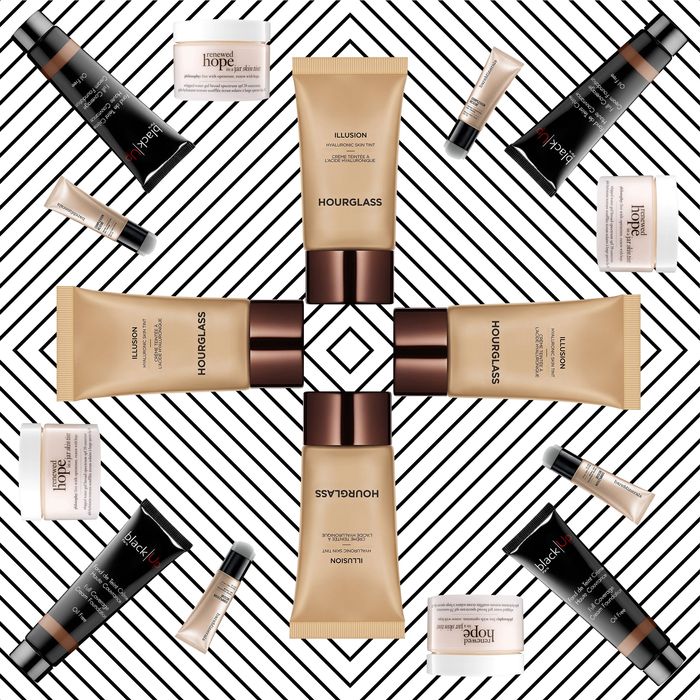 Photo: Courtesy of the Vendors
Let's face it: summertime makeup is a drag. No one wants to navigate heat and humidity with a face smothered in foundation and heavy creams. While the solution may seem obvious (eh, don't wear makeup?), some of us appreciate a little bit of coverage year-round. This is where tinted moisturizers prove to be incredibly useful.
The Cut tested a host of tinted moisturizers. We checked for hydration efficacy, coverage levels, and shade offerings. We took notes on the finish and smell of each formula. From there, we found six great tinted moisturizers that are sure to please everyone.
If Your Face Tends to be Oily
The One That Smooths Your Skin
The Best Option for Dark Complexions
If you buy something through our links, New York may earn an affiliate commission.