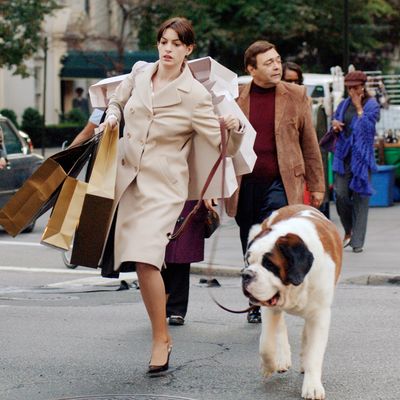 Photo: 20thCentFox/Courtesy Everett Collection
For more of the Cut's favorite fashion, beauty, and home finds, sign up for the weekly Cut Shop newsletter.
With today being Black Friday (aka the kickoff of the biggest shopping week of the year), you might be wondering what the difference between Black Friday and Cyber Monday actually is. And it's a valid question! The two shopping events are pretty intertwined now, and most brands have abandoned the 24-hour timeline in favor of a weeklong sales event. It gets confusing! So keep reading for everything you need to know about both days in order to shop strategically and take full advantage of the deals, whether you want to get discounts on top-rated beauty products, find the perfect fashion essentials for friends and family, or spend way too much money at Ssense.
Traditionally, Black Friday refers to in-store deals, while Cyber Monday is dedicated to online shopping, with e-commerce sites offering doorbuster deals across all categories. But over the past few years, the so-called death of retail has caused the two shopping holidays to blur together. These days, most hard-core Black Friday shoppers would rather scour the sales section of their favorite online retailers than wake up at the crack of dawn to wait in line at Best Buy — and I don't blame them. In response to consumer trends, every major retailer from Walmart to Reformation now offers deals both online and in-store. Here are a few promotions you won't want to miss, since today is Black Friday:
Are there better deals on Black Friday or Cyber Monday?
It all depends on what you're looking for. Black Friday generally offers better deals on big-ticket items like mattresses, laptops, and TVs. Cyber Monday, on the other hand, is a better day for saving on things like small appliances, clothes, accessories, and beauty must-haves. To incentivize people to shop in-store, Black Friday deals are usually available only for a very limited time, whereas Cyber Monday deals often last for over a week. Keep in mind that most brick-and-mortars are open on Cyber Monday, so if you prefer to shop in-store (but hate the Black Friday crowds), going on Cyber Monday is your best bet.
Should you just wait for Cyber Monday?
No, you should not wait to get all your holiday shopping done on Cyber Monday. Since most retailers unveil Black Friday and Cyber Monday deals several days (and sometimes weeks!) in advance, there's a good chance that the item in your cart will be sold out by the time Cyber Monday rolls around. (It takes place on November 27 this year with Black Friday happening on November 24.) Also, since mass retailers like Target and Nordstrom switch up their sales promos throughout the month of November, you might accidentally pass up better deals if you wait until Cyber Monday to shop.
After reading all of that, you're probably craving some good discounts. Luckily, I've rounded up a few early Black Friday deals you won't want to miss — from fashion and home décor finds to beauty items.
(And for every other deal, head on over to our list of the best Black Friday deals.)
The Best Black Friday Deals of 2023: