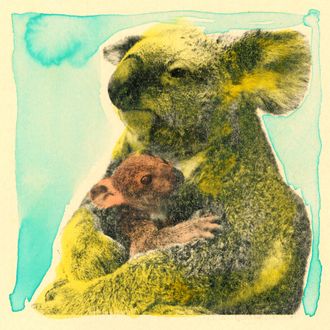 Photo-Illustration: Stevie Remsberg; Photos: Getty Images
Get Ask Polly delivered weekly.
It goes without saying that the decision to have a baby — how, when, with whom — often comes with a lot of thought and consideration. The readers of Ask Polly, Heather Havrilesky's advice column for the Cut, are no exception: From wanting to know when to have a baby, to seeking advice about dating as a single mom, readers seek advice related to parenting in all shapes and sizes. Read on for Ask Polly's best tips and advice related to parenthood, pregnancy, and children.
'Should I Have a Baby or Establish My Career First?'
"All I do is imagine other women's lives," writes a woman agonizing over how to have a baby and a career, "and wonder how they managed it all." Polly tells her (and us) that this doesn't have to be a choice. "Choose the career AND choose the baby," she says. "Don't put off one for the other."
'Can I Kick My Mom Out of My Life?'
A pregnant reader wants to know if it's finally time to kick her disapproving mother out of her life. "You don't need to take action right now," she cautions her. "YOU ARE PREGNANT." Instead, Polly advises processing her feelings, while making sure to put them aside for later, if that's what she needs to do.
'Will I Ever Find Love As a Single Mom?'
Wanting to know if she should give up on dating, a single mother asks Polly what she thinks she should do. She shouldn't give up on love, Polly says, but she should give up on online dating. "Take those hours that you spend dating," she advises, "and turn them into hours where you leave the house feeling independent and fully alive."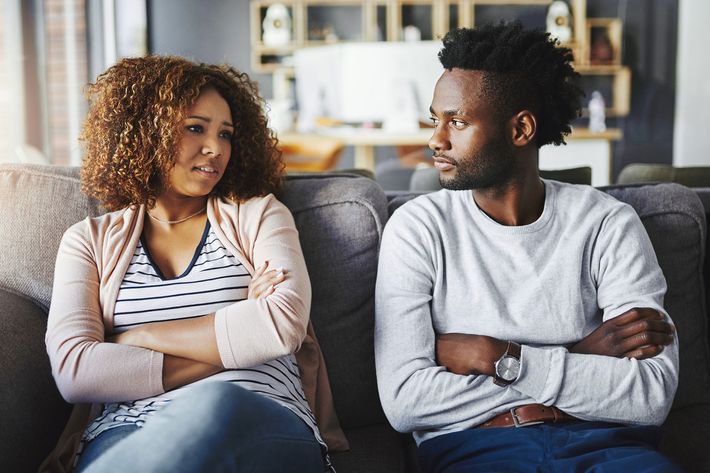 'My Boyfriend Doesn't Want Kids, But I Think I Do!'
Should a woman not quite sure if she wants kids leave a man who says he definitely does not? Polly points out the question is a symptom of other problems. "The compromised nature of your situation goes beyond the question of children," she says, prodding the reader to ask herself what else she's given up for her relationship.
'Why Am I So Upset About Someone Else's Pregnancy?'
A woman calling herself Baby Crazy (Sort Of) writes in trying to pinpoint her feelings of jealousy about another woman's pregnancy. In this case, Polly says, what's really going on is less about a future with a baby, and more about the still-recent death of the woman's mother. "Life will move on, with or without you, whether you like it or not," she reminds her. "That's the message that this baby is bringing to you."
'How Do I Help My 25-Year-Old Daughter?'
Hovering But Trying Not To asks Polly what she can do to help her 25-year-old daughter, who struggles with relationships. Polly explores the role of a mother in her adult child's life. "Teach her to have compassion for herself, no matter what," she advises. "Tell her you're going to try to do the same thing."
'Why Do Women Obsess About Babies and Fertility?'
A woman who works in the fertility field wants to understand more about why some women seem to obsess over having a baby. Polly asks her to look beyond what might seem like a fixation on pregnancy and babies. "I want you to imagine trying hard at something that dictates the course of your future," she says, "that lingers in your emotions and your headspace, that fucks with your hormones, that fucks with your plans, that fucks with your marriage, that fucks with your ability to talk to other women, look at a calendar, go on social media, get to sleep at night, breathe."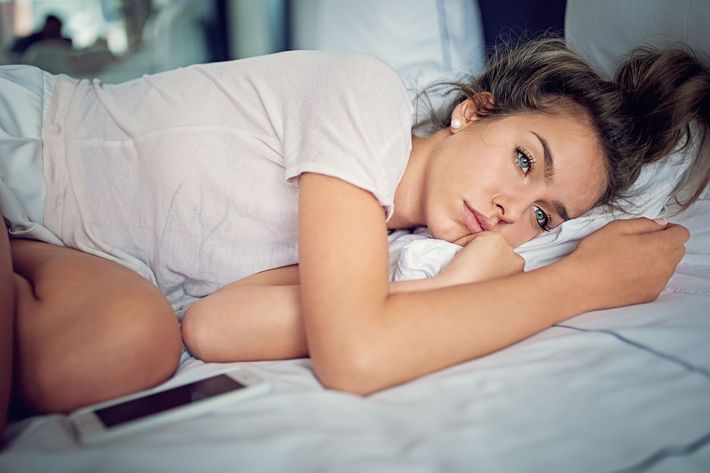 'I Quit My Job to Have a Baby — Then I Had a Miscarriage'
A reader writes in looking for advice about her current situation: After quitting a job in favor of more work-life balance, she got pregnant but miscarried, took a new job but doesn't like it. What can she do to cope while she tries to get pregnant again? Polly recommends trying not to anticipate too much, about anything. "Be flexible," she advises. "And don't make big assumptions about what you'll want once you start a new job or get pregnant or have a kid."
'I'm Terrified of Having Kids!'
Scared of Becoming a Mommy wants to know how to overcome her baby anxiety. Polly points out that people rarely express what's really, truly great about having kids. "You're not always in control," she wants to the baby-curious reader to remember. "The trick is to embrace the thrills of the ride."
Order the Ask Polly book, How to Be a Person in the World, here. Got a question for Polly? Email askpolly@nymag.com. Her advice column will appear here every Wednesday.
Get Ask Polly delivered weekly.
All letters to askpolly@nymag.com become the property of Ask Polly and New York Media LLC and will be edited for length, clarity, and grammatical correctness.