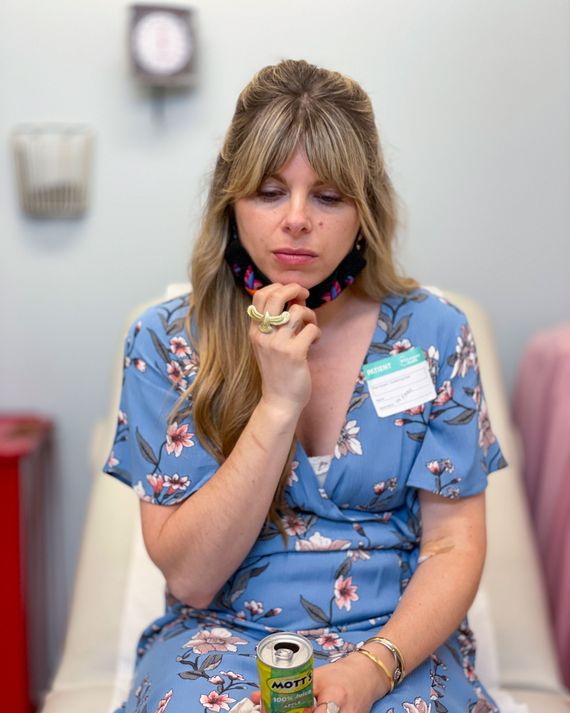 Casey and I had known each other for three months when I got pregnant. At least, we had only recently gotten to know each other: We first met 15 years ago in New York City. When I bought a home in Woodstock in late 2020, not far from where Casey also happened to live, mutual friends put us in touch again. He came over to catch up with a dinner that lasted well into the night. We were pretty inseparable after that. Not long after, I took the test, and Casey, a photojournalist, started taking pictures.
I was given one dose of mifepristone at the doctor's office and sent home with the misoprostol to take 24 hours later.
How did I not know anyone who had taken this drug before? Who had to force their body to reject their dead fetus?
The doctor did not prepare me. She made it seem so routine. "Unfortunately, this happens all too often," she said in a cavalier tone. But why wasn't anyone talking about this?
Plus, there was Paris. Initially we had planned to travel there in the fall because it was my 40th birthday. But when we found out we were pregnant, we said, "Why don't we go sooner than later, and make this kind of a babymoon?" After the miscarriage, we thought about canceling the trip, and then we said, "No, you know what, let's get away, let's be together and continue to enjoy our lives and not let this stop us." Two weeks later, we flew to Europe.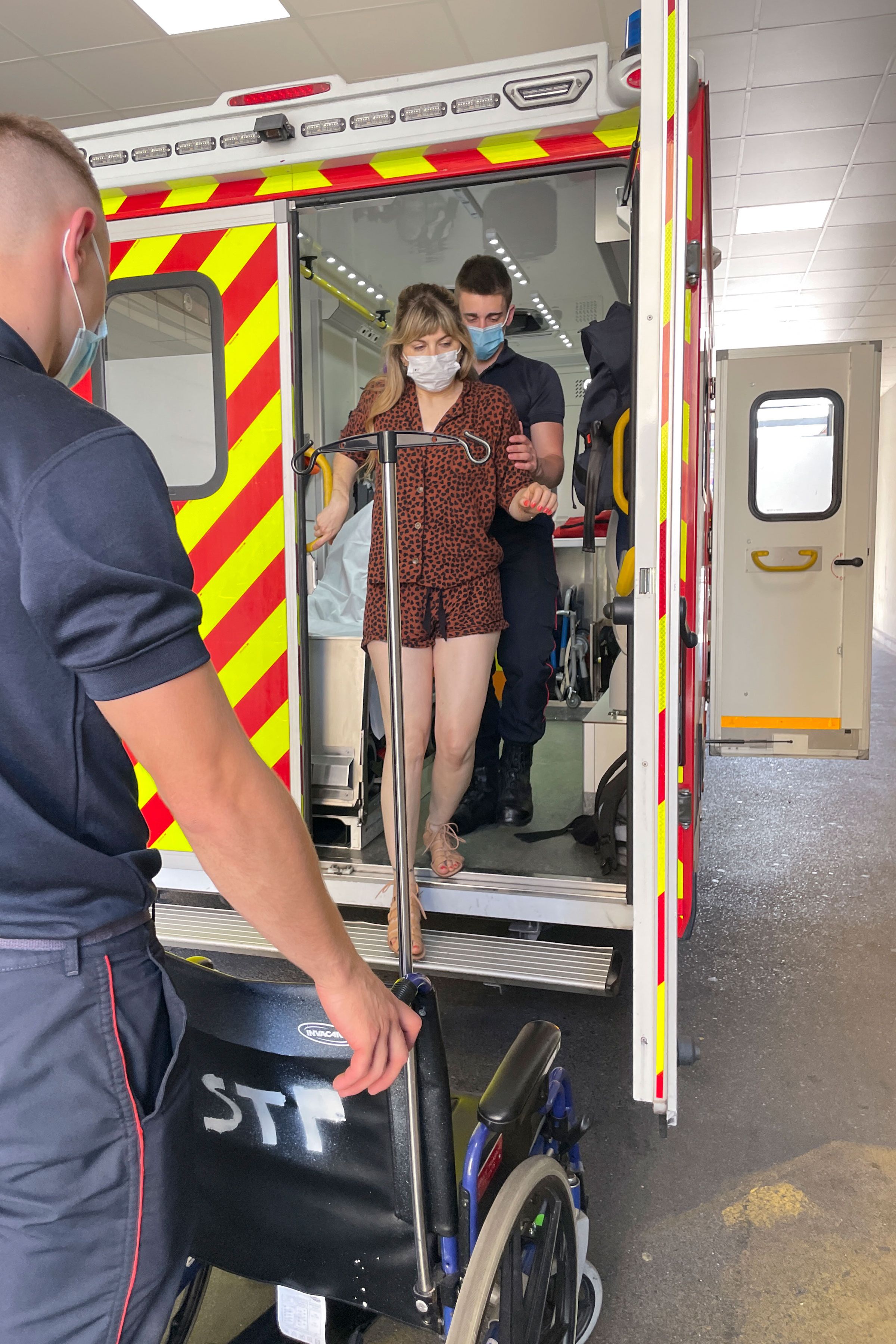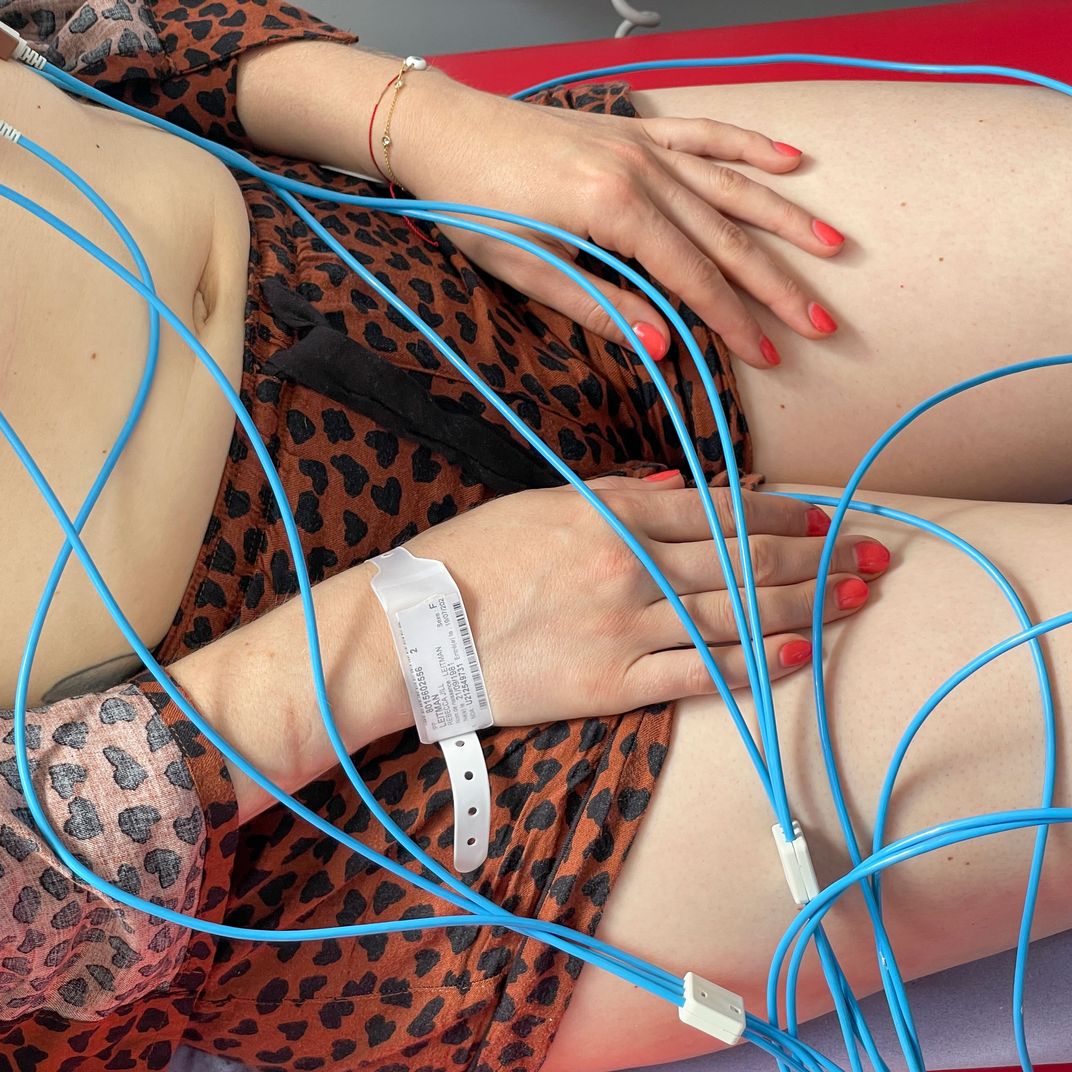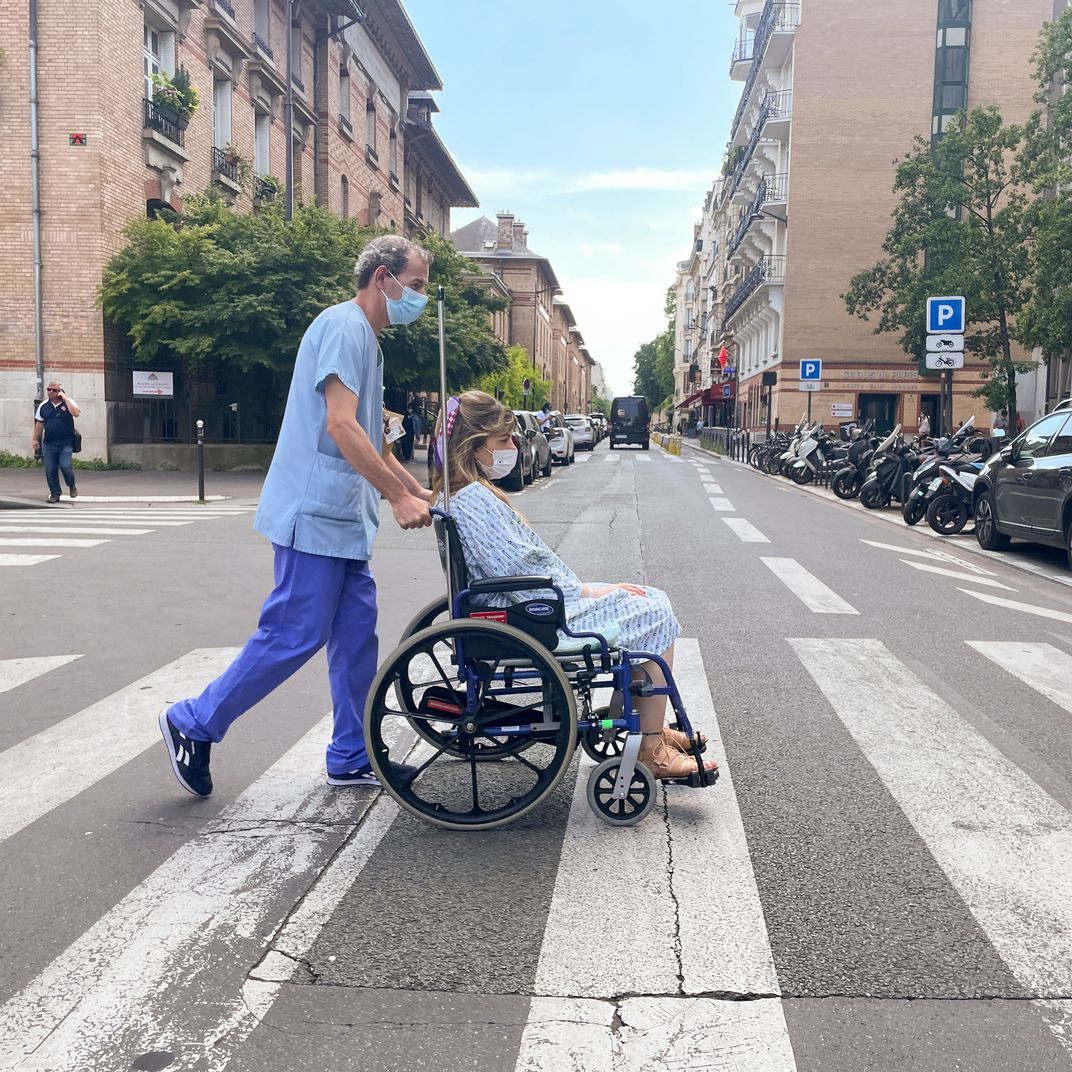 At the hospital, the nurse led me to the bathroom for a urine sample and handed me a waxy paper cup, the kind that used to balance along the sink's edge in my childhood home. I cried as I handed it back to her.
Inside it was a magenta blob, the color of my college manicures, shiny and whole. The nurse took it from me. "It's all right, it's all right," she whispered in her heavy French accent. She patted my back and gently laid the cup in the trash can.
Casey stood grasping at the doorway, exchanging glances with the nurse. "Was that the baby?" I asked him and pointed at the trash can. That was the baby.
It was the first time I referred to it as the baby.
I had dismissed this loss as a collection of cells. But those cells would have turned into a baby if I had carried it longer. My body failed me. Why hadn't I heard the echoing of my biological clock earlier in life?
There had been so many distractions. There had been so many goals and tasks to complete. It was hard for me to be still. I blamed it on my adoption, this need to find something. I found it confusing to try to define myself.
Becca Leitman is a psychotherapist and Casey Kelbaugh is a photographer based between New York City and the Catskills. Together they're launching Carriage, a web3 space for people to share their miscarriage stories and support one another.