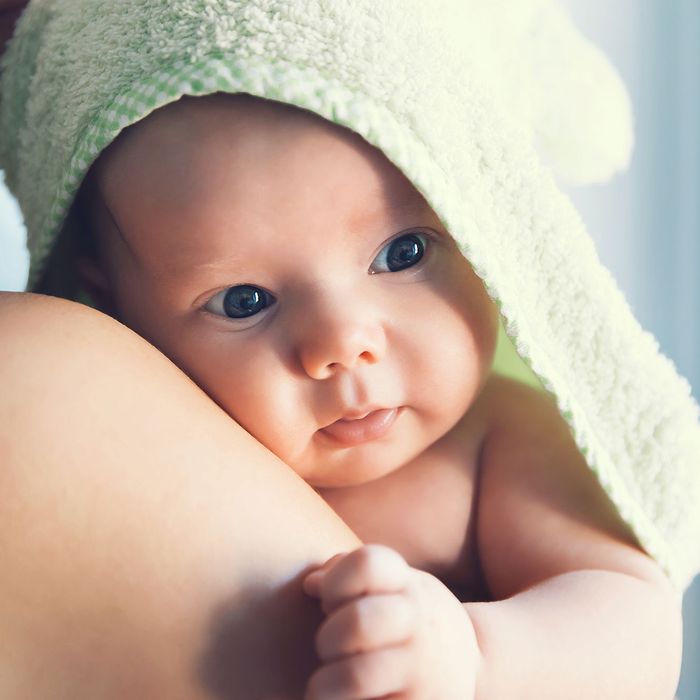 Photo: Natalia Deriabina/Getty Images
I have adult acne plus adult wrinkles. When I got pregnant, I had to stop using the prescription retinoid cream I'd relied on for years to treat both the lines and the zits, which got worse with all the androgen coursing through me. I already felt uneasy about my changing body, so having to change up the products I'd come to trust threw another wrench into what was already a pretty gummed-up system.
The FDA designated tretinoin a category C medication, meaning it hasn't been tested on human fetuses (because who would sign up for that?) but has been shown to have adverse effects on animals. If you're pregnant or nursing, you should also avoid benzoyl peroxide, salicylic acid, and the dark spot–lightener hydroquinone, advises Connecticut dermatologist and Yale School of Medicine professor Mona Gohara, M.D., a mother of two. Here are some of her and my favorite products containing powerful ingredients that you can still safely slather on your face.
For a More Even Complexion
If you buy something through our links, New York may earn an affiliate commission.