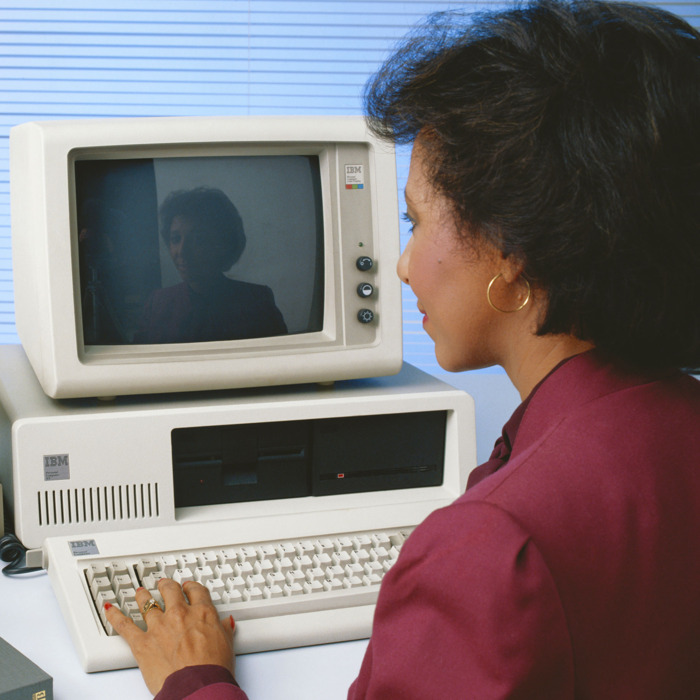 A picture of you, shopping at work.
Photo: Tom Kelley Archive/Getty Images
If the swath of Black Friday sales isn't enough to satisfy you this year, Cyber Monday will have plenty more to fill the shopping void.
In Cyber Mondays past, we've seen fantastic deals on basics from Amazon ($6 T-shirts, anyone?), beauty and skincare essentials from Dermstore (like the French sunscreen that everyone loves), and designer clothing items from the Outnet (including chic loafers for under $100). Who knows what this year has in store?
In anticipation of some killer Cyber Monday deals, we've created this post and will be rounding them all up here. Stay tuned for updates, which should start coming hot and heavy in November and really go crazy the week before Thanksgiving.
If you buy something through our links, New York may earn an affiliate commission.