Contact Us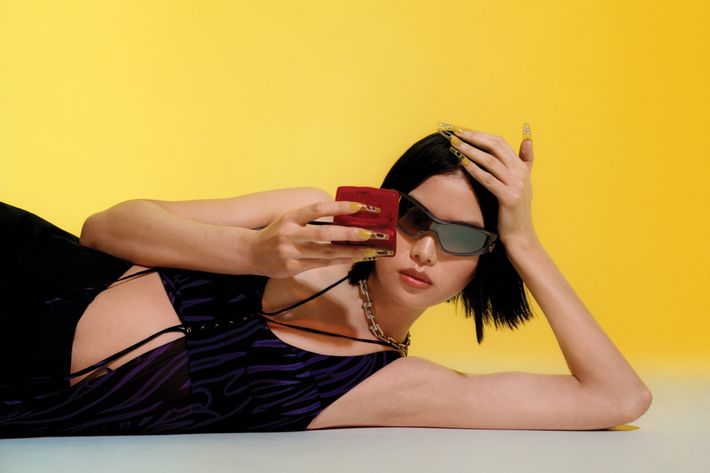 To write for the Cut, please read our pitching guidelines here.
Want to submit a sex diary? Email se xdiaries@nymag.com and tell us a little about yourself.Have a question for our advice columnists? Send beauty questions to Ask a Beauty Editor columnist Jennifer G. Sullivan at askabeautyeditor@nymag.com; email your money mishaps to My Two Cents writer Charlotte Cowles at mytwocents@nymag.com; career conundrums to Ask a Boss's Alison Green at askaboss@nymag.com; and send our styles team your hyperspecific questions for Fashion Friend on Instagram @thecut. (And read our submission terms here.)
The Cut is part of New York Magazine. For help with your New York Magazine subscription, media inquiries, advertising, permissions, or accessibility, click here.