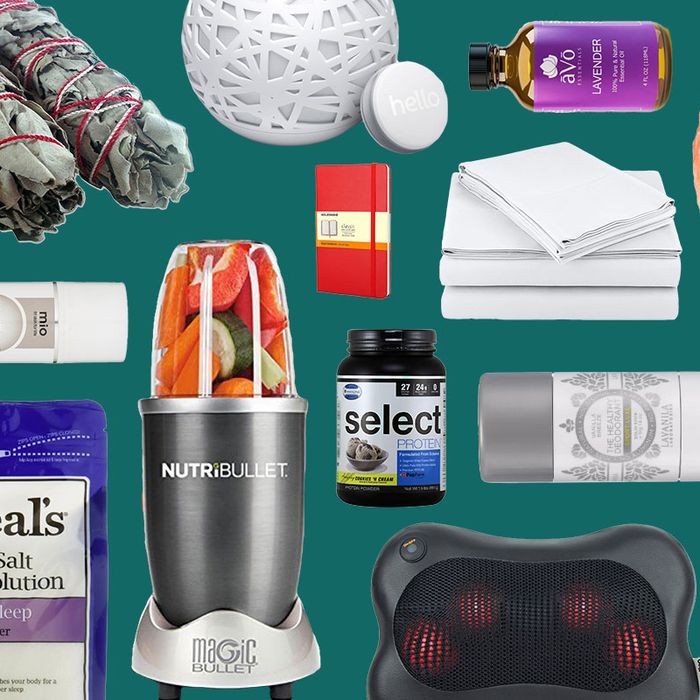 Living your best, most well life can mean a lot of different things depending on whom you ask. For some, it's working out really hard, while others focus on finding the right meditation practice. But no matter your philosophy on health and wellness, you still need to buy a few things to reap the optimal benefits. Maybe it'll be something abstract, like the right healing crystal or journal to channel your intentions. Or maybe something more concrete, like Epsom salts and protein powders to help with muscle recovery post-workout. From ways to measure your sleep to the best blender to a water bottle that tracks your intake, here are 19 things you can get on Amazon to make you that much better. Added bonus: They're all on Prime, so you can get them as quickly as possible. No one said you have to be patient to be well.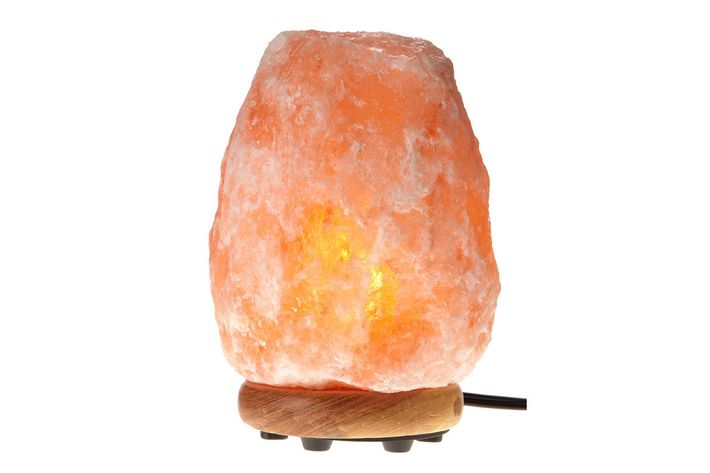 WBM Himalayan Salt Lamp, $18.99
The salt crystal acts as a natural air purifier and dilutes natural odors, especially helpful if you suffer from seasonal allergies or asthma. Plus it gives off a warm glow that's particularly flattering for selfies.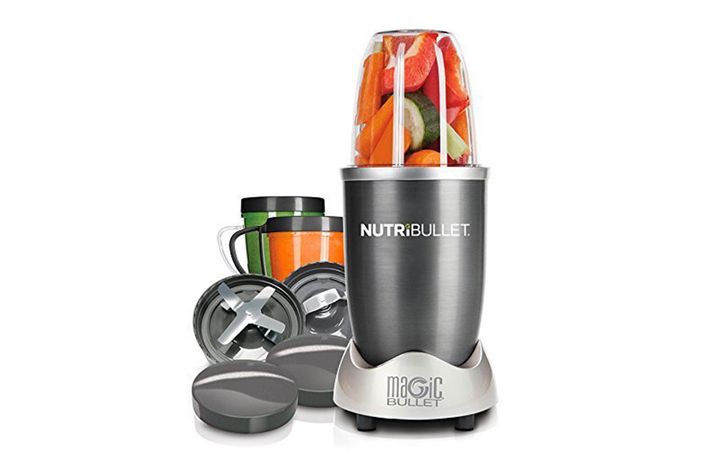 NutriBullet 12-piece High-Speed Blender, $78
Are you truly into wellness without the requisite smoothie breakfast? No. This blender not only crushes ice to make your drink extra thick and refreshing but also pulverizes vegetables and fruit, so you don't miss out on any of that important fiber.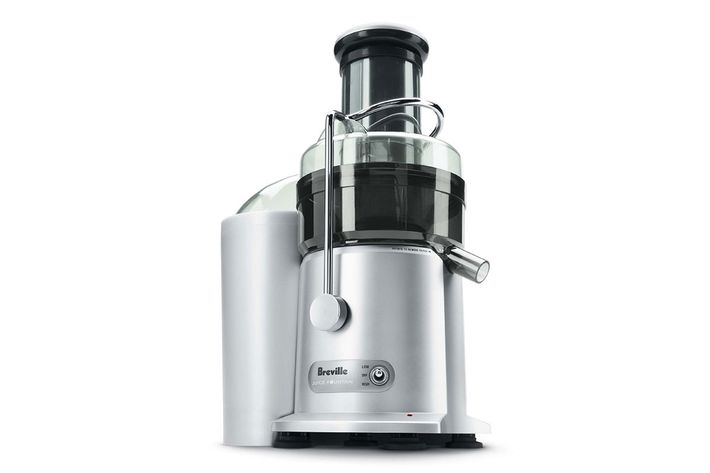 Breville Juice Fountain, $149.95
To complement those smoothies, you obviously need juice. Instead of spending $10 each time, you can invest in your own cold-pressed juicing machine.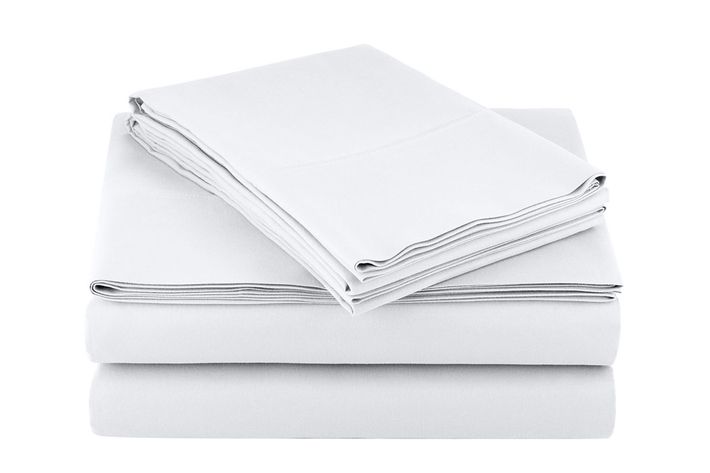 AmazonBasics Microfiber Sheet Set, $19.99
Being well starts with a good night's rest. You can't do that on crappy sheets. This set might be inexpensive but it doesn't skimp on quality — reviewers rave about how soft they are against the skin.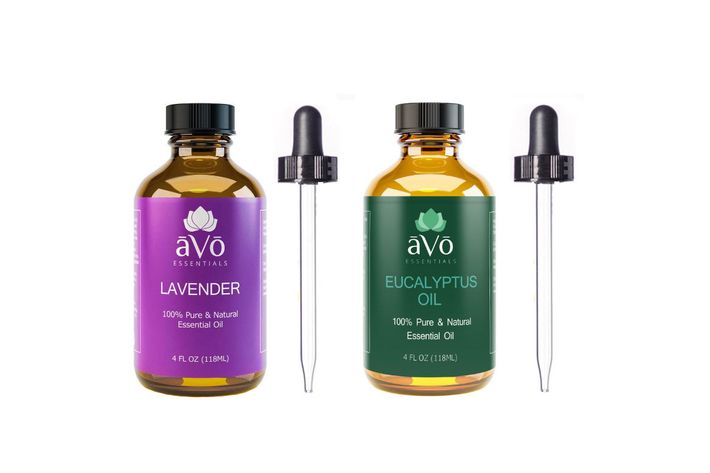 āVō Eucalyptus and Lavender Oils, $14.99 each
Essential oils have a ton of uses from cold relief to killing odor to aiding with sleep and stress. Eucalyptus is particularly versatile — a few drops added to a diffuser can help whether you're sleeping with a terrible stuffy nose or want to use it on those stinky shoes. Lavender is ideal if you're suffering from headaches or you just want to unwind at night.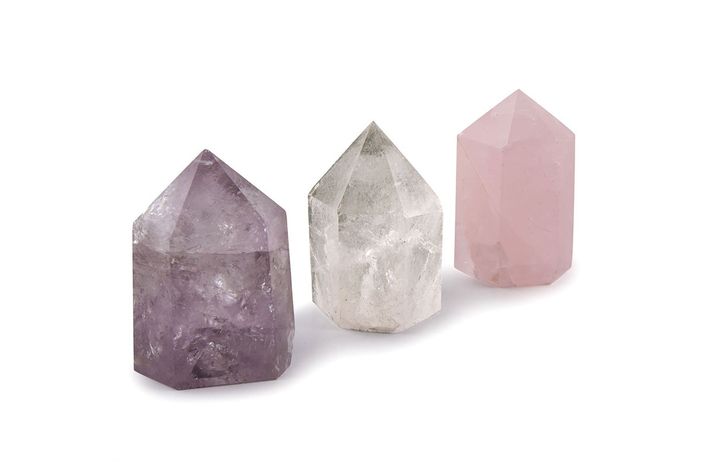 Crystal Ailes gallery, $14.99 for three
Do you feel blocked? Is there something you need to cleanse in your life? Are you Amanda Chantal Bacon? If the answer is yes to any of these three questions, here's your crystal starter-pack. It combines amethyst, which is supposed to stimulate the third eye while clear quartz will help clear your energy. And of course there's rose quartz, which rules all things heart.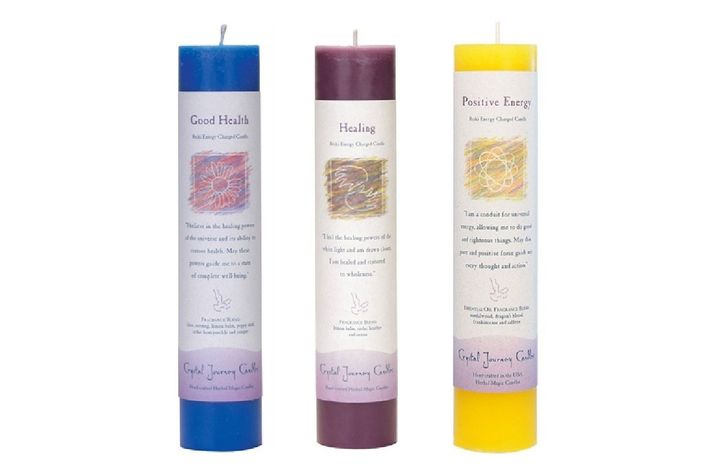 Crystal Journey Intention Candles, $28.99
Maybe you need more than just a crystal to help you with whatever stresses are present in your life. It doesn't hurt to try these intention candles for good health, healing, and positive energy. At best, things might change and at worst, you have a nice-smelling room.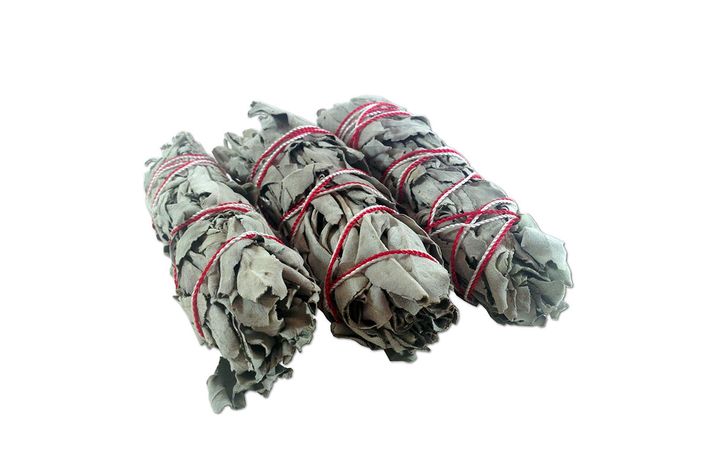 White Sage Smudge Sticks, $6.90
For spaces that need extra cleansing — both of the spiritual and stinky-kitchen-odor kind.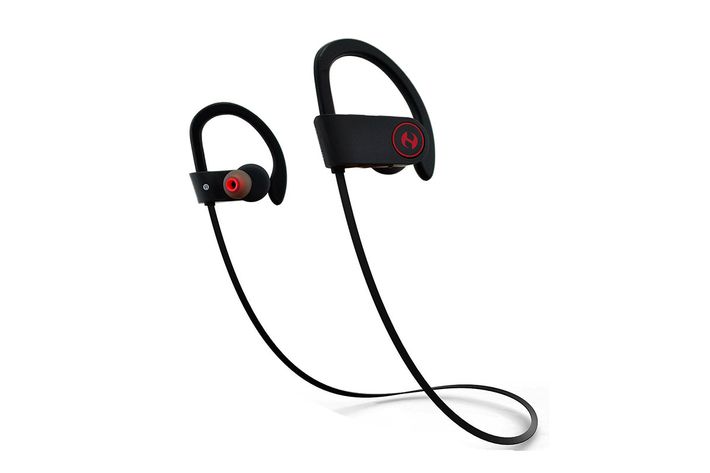 SoundPeats Bluetooth Headphones, $20.99
Designed to wrap around the back of your neck as well as hook over your ears, these wireless headphones won't tangle or slip off — no matter how sweaty your workout might be. To change the volume or skip songs, just tap the earbuds.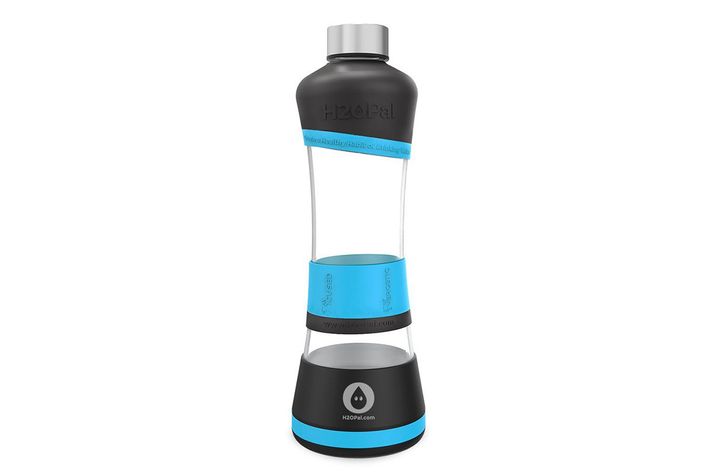 H20Pal Hydration-Tracking Water Bottle, $99
If you're really determined to drink enough water daily and you're too lazy to tap an app, try this water bottle. It features a tracking device on the bottom which will automatically log every ounce you swig.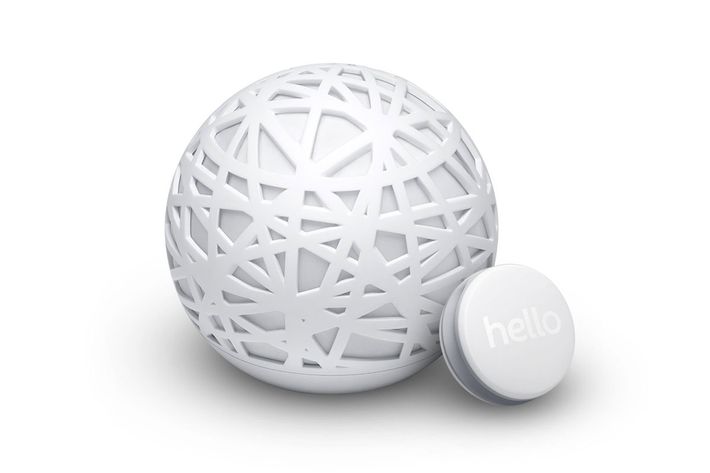 Hello Sense With Sleep Pill, $151.42
Clip the little pill onto your pillow and it will monitor not only the environment of your bedroom but also your sleeping habits. Plus, it also serves as a smart alarm as it syncs up with the Sense device to help wake you up at the optimal moment.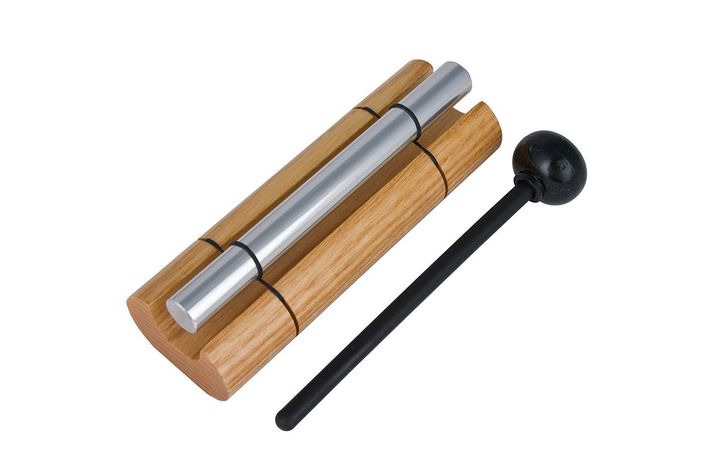 Woodstock Eastern Energies Zenergy Chime, $10.19
So that Spotify meditation playlist isn't doing it for you and you need something more traditional. This chime features two rods that are tuned to an almost similar pitch. You strike them both separately and together, noticing differences in the sound to aid in your practice.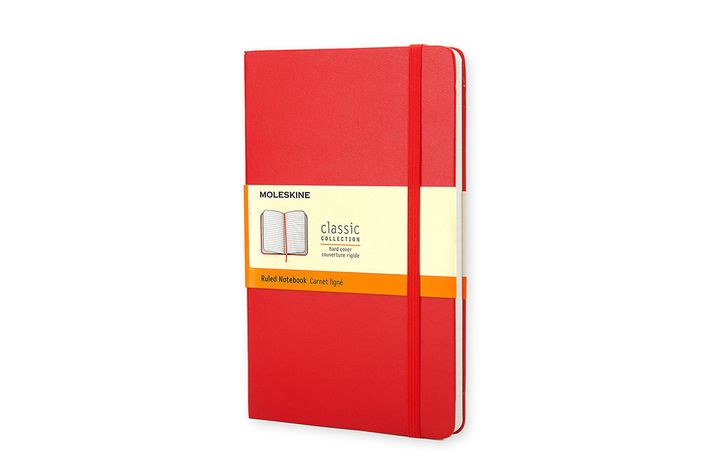 Moleskine Large Notebook, $16.11
Because you need to journal out all of those feelings that come with intense meditation.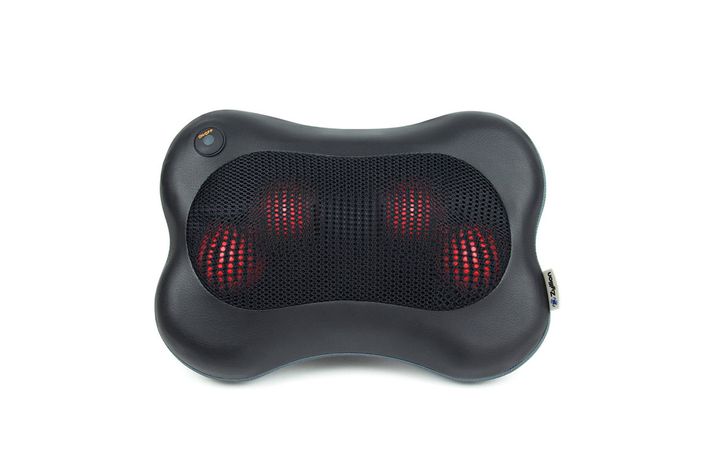 Zyllion Shiatsu Pillow, $39.95
There's no such thing as a good-looking electronic massager, but that's not the point. Nothing feels better than resting a sore back against one of these things, especially when it's heated.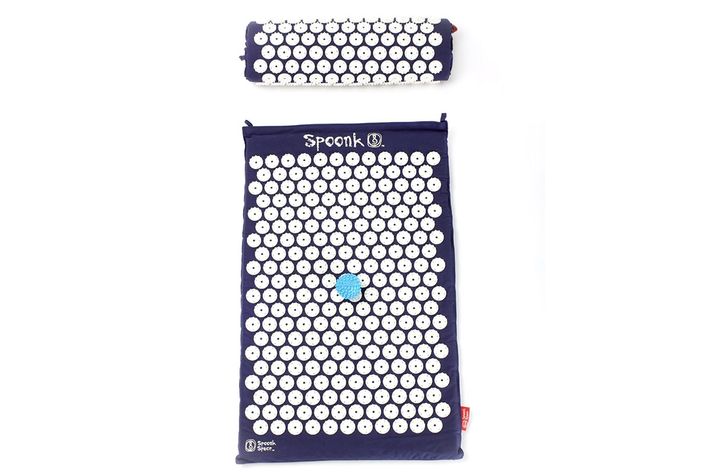 Spoonk Cotton Pagoda Acupressure Massage Mat, $39.99
If you're looking for a relaxing massage, this is not the purchase for you. But if you have any pain from neck to back to hip, try lying down on this spiky mat. The sensation ranges from unpleasant to downright painful depending on your tolerance for discomfort, but you'll notice relief the minute you're done.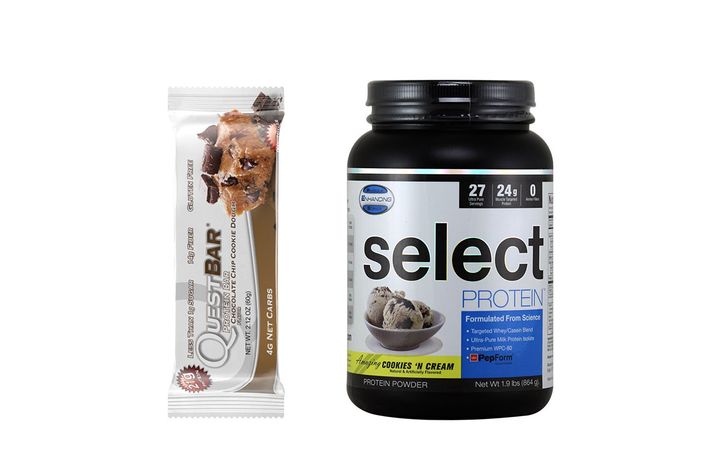 Quest Cookie-Dough Protein Bars, $23.74; Select Protein Powder, $38.40
Most protein powders and bars taste chalky and terrible. These are actually delicious enough that you won't have to force it down pre- or post-workout.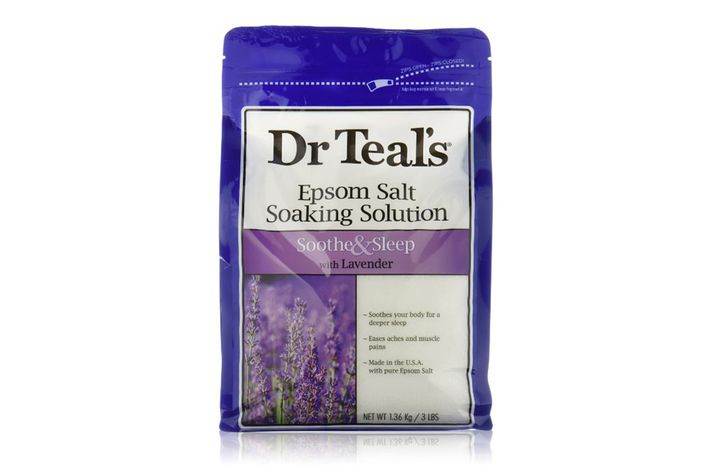 Dr. Teal's Lavender Epsom Soak, $10.53
No matter how much you appreciate an intense workout that leaves you with sore muscles, you still have to treat them. How else will you punish yourself another day? This soak helps relieve the ache and also smells fantastic.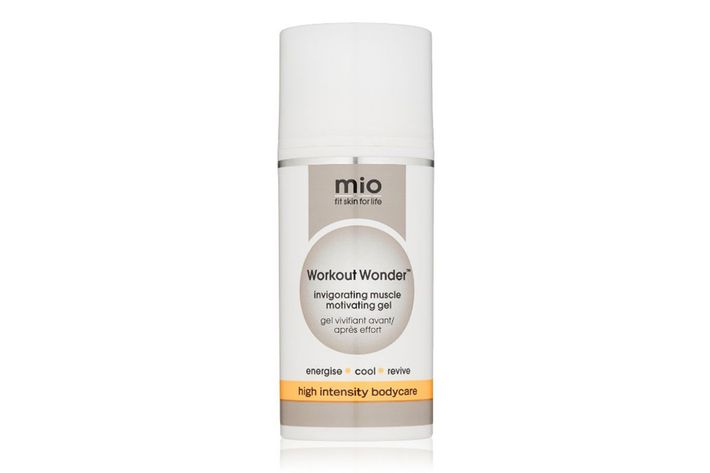 Mio Workout Wonder Invigorating Muscle Gel, $33
Featuring ingredients like arnica, natural magnesium, and horse chestnut, you can massage this into the skin before or after a workout to help with muscle fatigue. Try it with a nice Epsom-salt soak and some pressure-point relief to really feel amazing.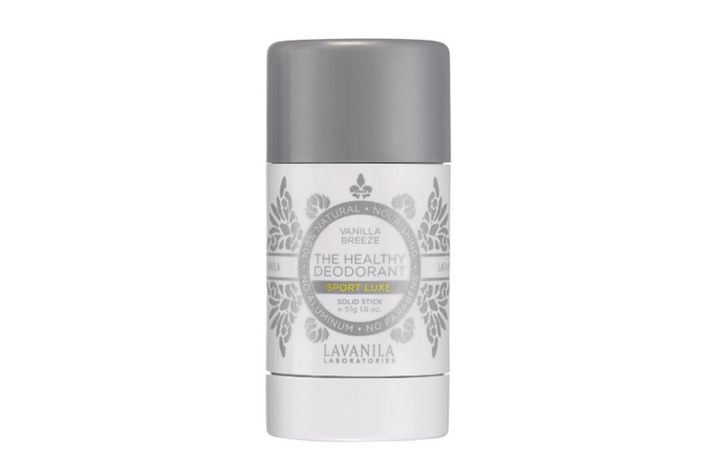 LaVanila Sport Luxe Health Deodorant, $16
Sweat equals body odor. If you're sensitive about that, swipe on this deodorant.