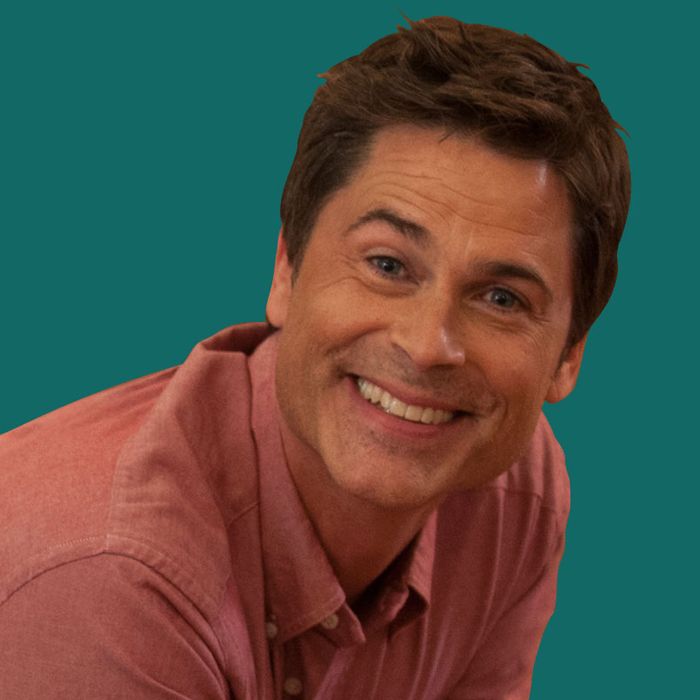 Chris Traeger is S/Well.
Photo: Getty Images
Welcome to S/Wellness: 30 days of everything to do with wellness, being well, staying "wellthy," and — figuring out what the hell wellness is all about.
In 1979, "Wellness" was not "a word you hear every day," according to Dan Rather, who had to explain it to his viewers when describing a new health institute opening in Mill Valley, California. Fast forward to 2016, where wellness and the self-care movement are a trillion-dollar industry, omnipresent in the modern-day vernacular. Celebrities from Cameron Diaz to Russell Simmons can't stop talking about it; Jessica Alba and Gwyneth Paltrow have made lifestyle brands by focusing on healthy living. But even plebes Instagram their $10 matcha lattes made of almond milk, and pocket rose-crystal quartz in pursuit of feeling good, looking better, aging well, being healthy, and "living better lives." In the elusive search for wellness, Oprah meditates for 21 days with Deepak Chopra, Richard Gere befriends the Dalai Lama, and Miley Cyrus makes pom-pom crafts.
S/Wellness will spend the next month exploring everything from laxative teas to luxury meditation retreats. We'll figure out why Himalayan salt rooms make for great selfies; visit Chinese apothecaries; debunk maca powder; and learn what it takes to be a smoothie artist — all with a slightly raised eyebrow that only an acupuncture face-lift could fix.